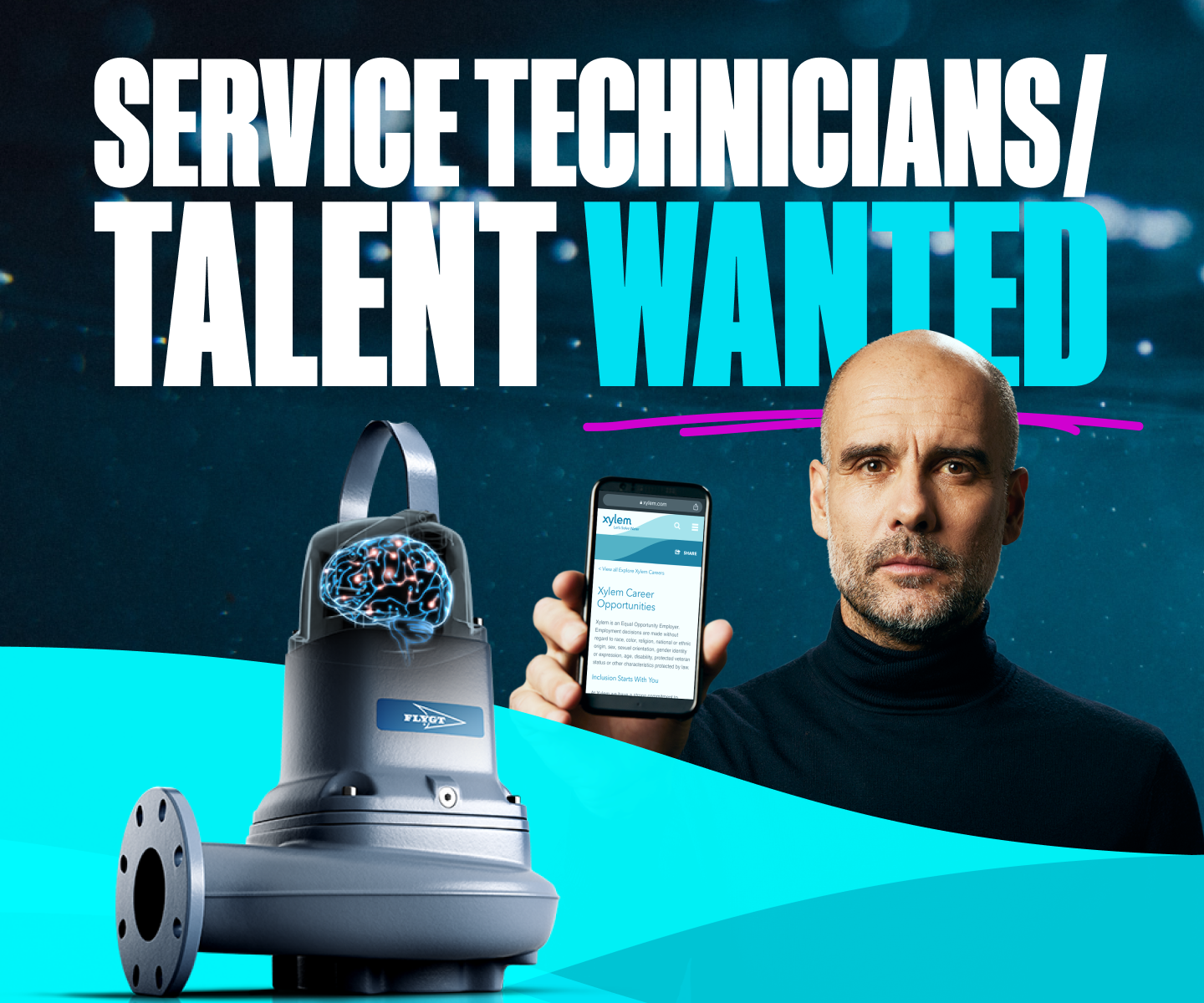 Xylem is a leader in developing innovative water solutions through smart technology.
At Xylem, we offer a complete range of advanced wastewater and water & service solutions across a number of industries from public utilities to food and beverage to mining. Whatever the industry, Xylem engineers work in true partnership with customers, listening, learning and adapting to local environments to find the best solution.
Service team
We are looking for motivated employees for our Services department to strengthen our current team of professionals. Whether you are a Service Technician, Service Engineer, Workshop Mechanic, Service Administrator, Service Planner, or another specialist, we have room for your expertise. Our Service professionals play a vital role in providing optimal customer service and technical support. If you want to be part of this team, take a quick look at our vacancies for more information and who knows, we might soon welcome you as a valuable asset to our Service team.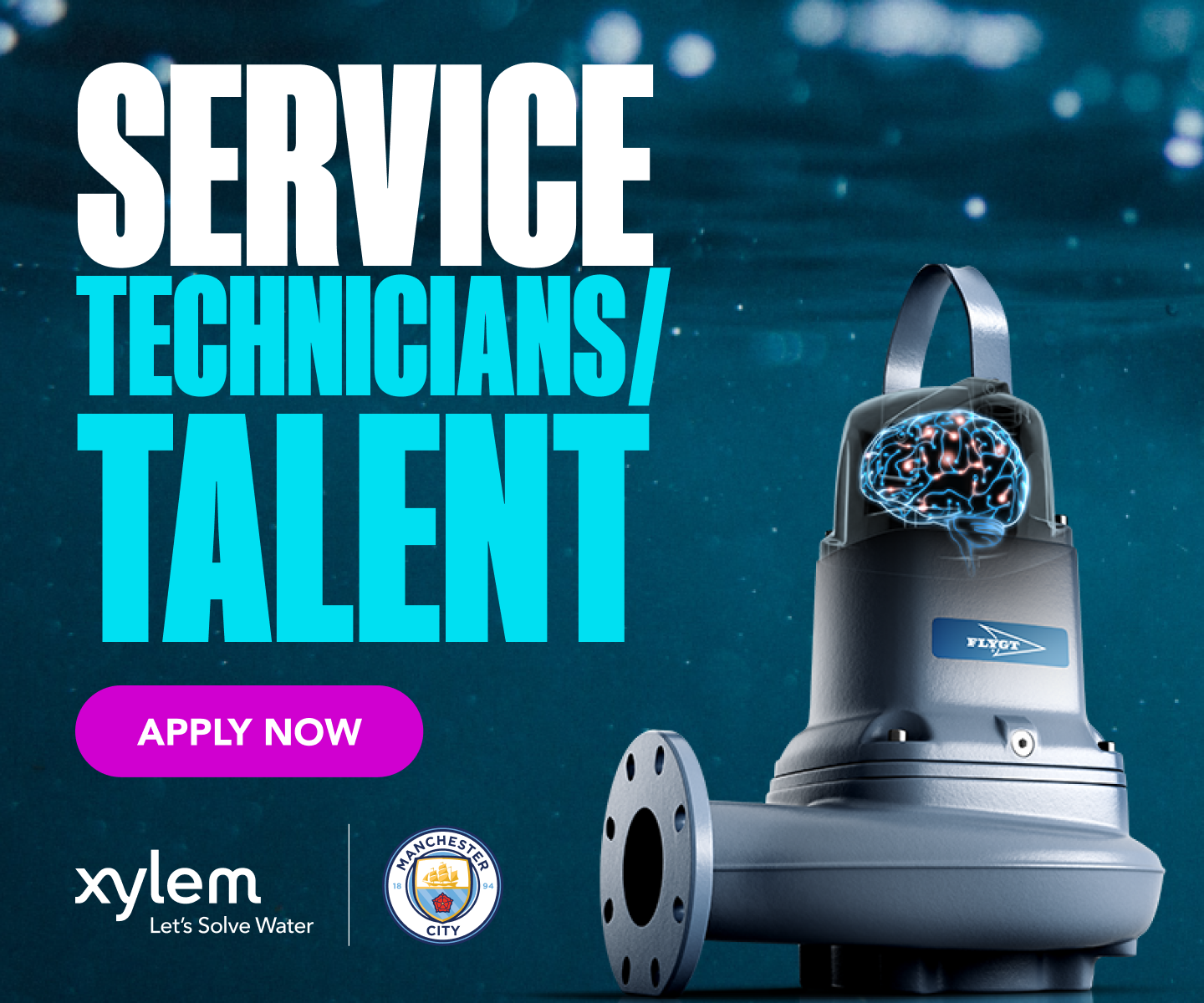 Xylem & Manchester City
Xylem & Manchester City have joined forces in our ongoing mission to promote water safety and sustainability. We want to show our appreciatation for all the dedication to this cause from our Xylem Service team with an exciting & unique experience!
Are you a driven Service Technician? Do you want to contribute to a water-safe world? Are you a football fan? If your answer is YES to all 3 questions, then we have good NEWS. Working at Xylem means solving water problems and getting the chance to experience a once in a lifetime VIP day at a Manchester City match. Be part of the adventure, apply now
As a new employee you have a chance to be nominated by your future Service Leader and HR Manager based on your performance, for more information please reach out to your manager.
Entry guidelines
From October 2023 to May 2024, (new) employees within the Service team of Xylem Europe have the chance to win an exciting experience to go to a home game of Manchester City together. The football club that won no less than three prizes last season.
On Saturday April 13, 2024 the Service team of England/Ireland, Germany, Austria, Switzerland and the Netherlands will attend the match (Manchester City – Luton Town
On Saturday May 4, 2024 the Service team of Northern Europe, Eastern Europe and Southern Europe will attend Manchester City – Wolverhampton WanderersAn exciting sporting event to look forward to!
Join our winning Team!
By joining our Xylem team in service and operations, you will ensuring that our ongoing mission to provide the best in industry service our customers by delivering high quality solutions to solve or prevent problems they might have.